Ethic Logistic, S.L. transport company is located in Artesa de Segre (Lleida, Spain) and specializes in full refrigerated loads transport.

MISSION
Our aim is to satisfy our clients and customers needs, giving the best commercial, logistic and after-sale services.

HUMAN TEAM
Our experienced team give our clients an optimal service and enough confidence to place their trust in us.

STRUCTURE
Furthermore, we don't just have our own trucks but we work alongside with a wide range of assisting transporters in order to help each other to grow.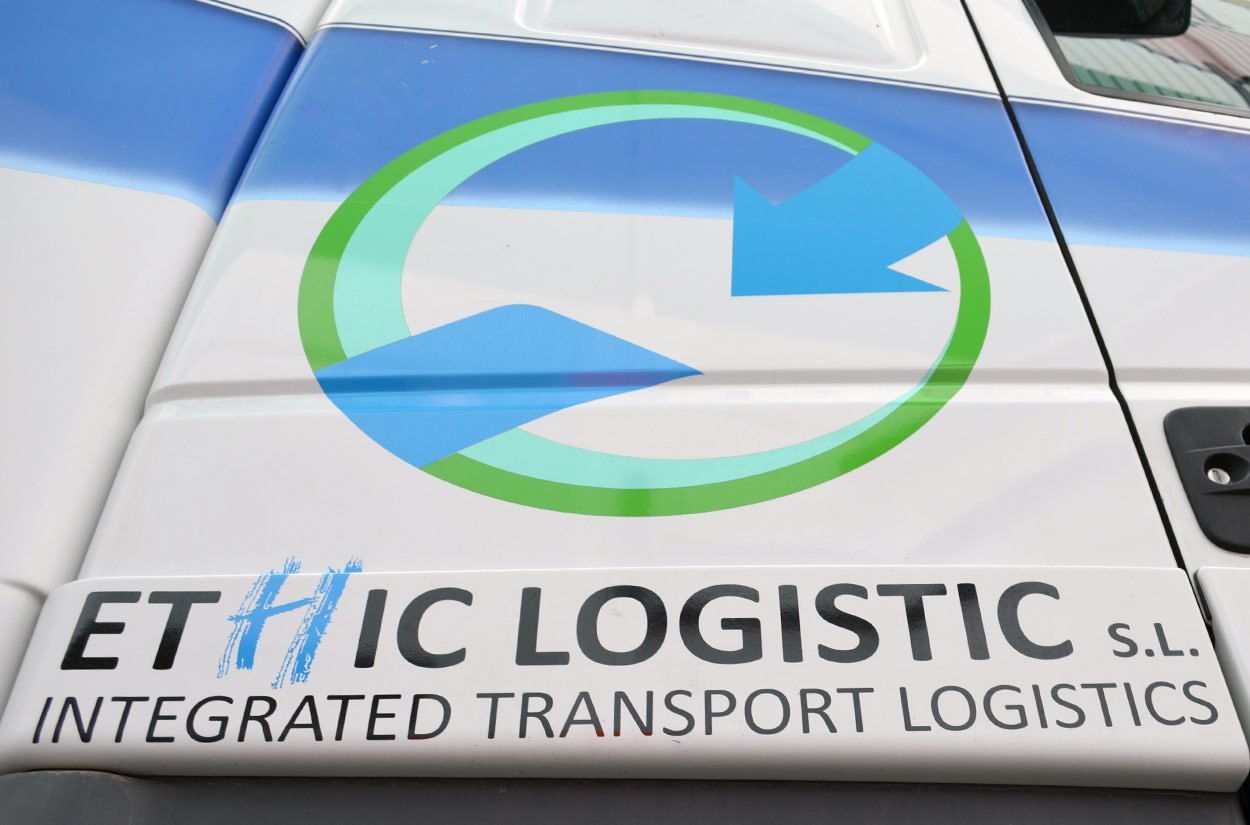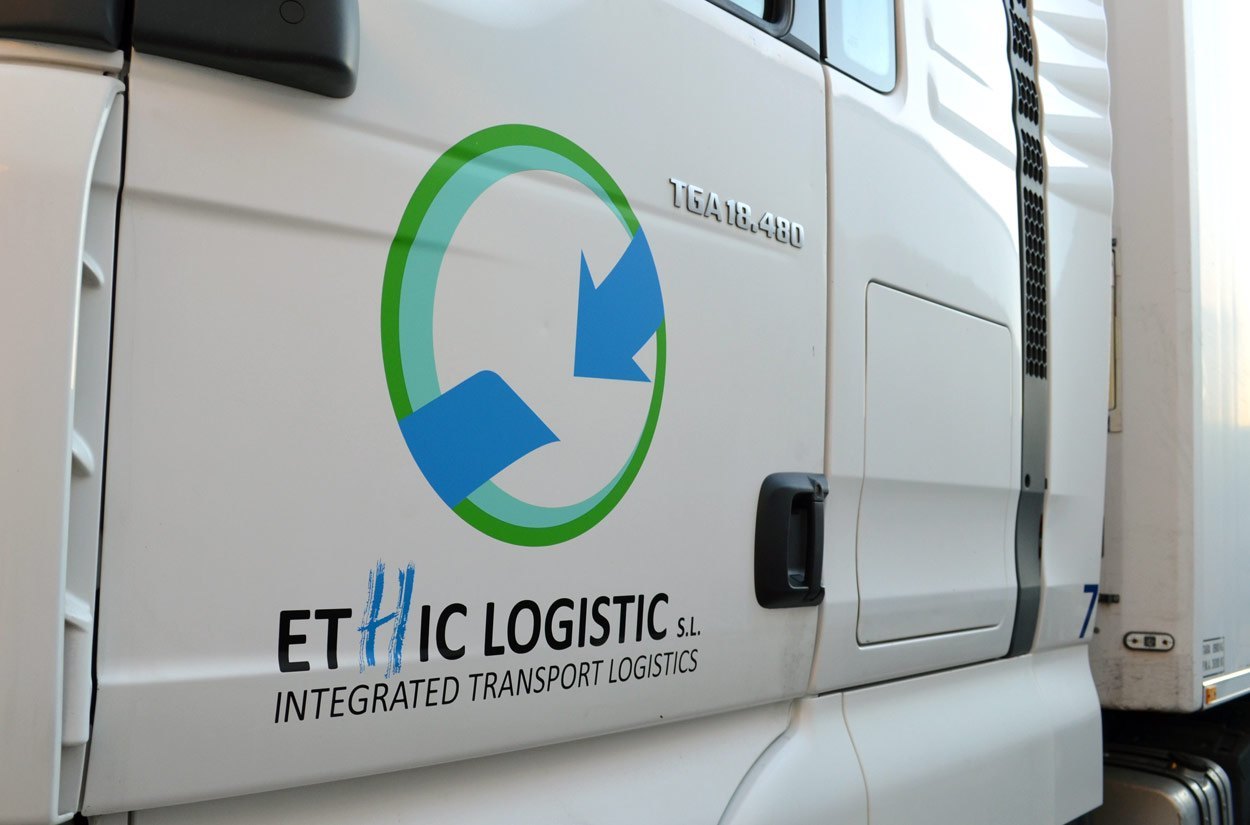 Quality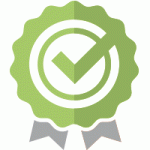 Our company has all the authorizations to guarantee an optimal service to our clients, not only in general goods transport but also in food transport.
​
Ethic Logistic, S.L. is enrolled in the compulsory registers in order to transport all kind of goods in the best conditions:
RGSEAA (Spanish general health for food companies' register)
RSIPAC (Catalan health for food products companies register)
SANDACH (products and derived products not intended for human consumption and repealing regulation)
Inscription certificate in the register of waste carriers with code T-7855, in order to transport non-dangerous goods from groups 1, 2 and 3.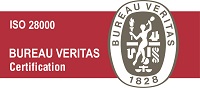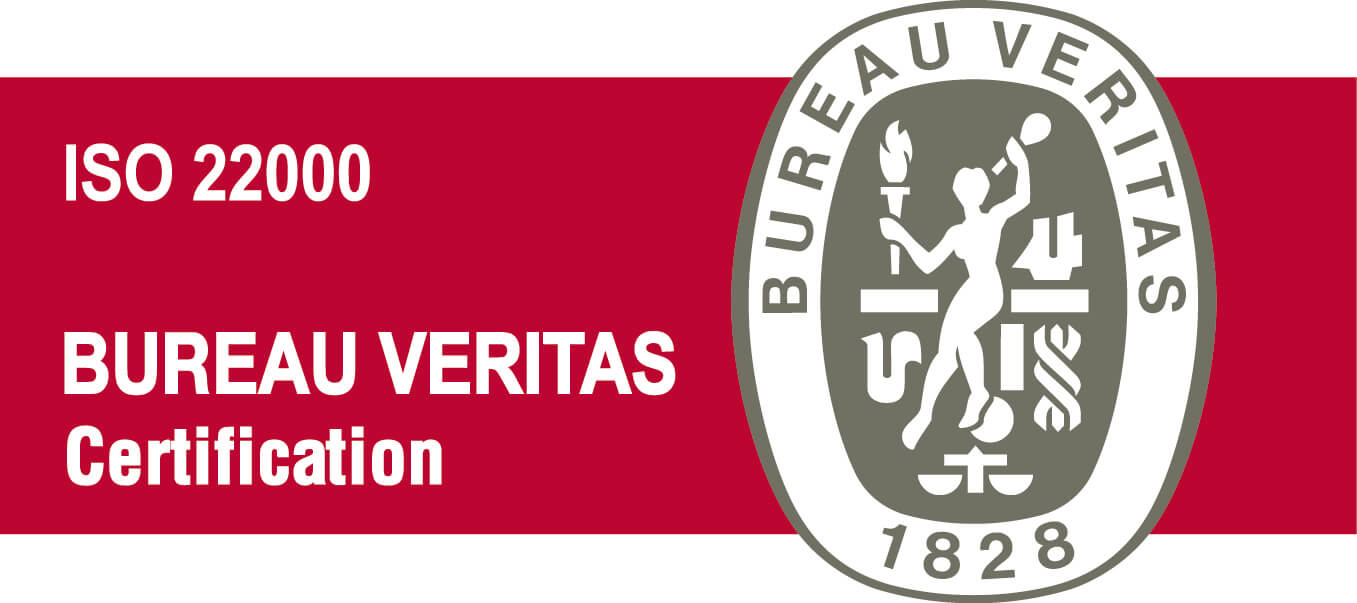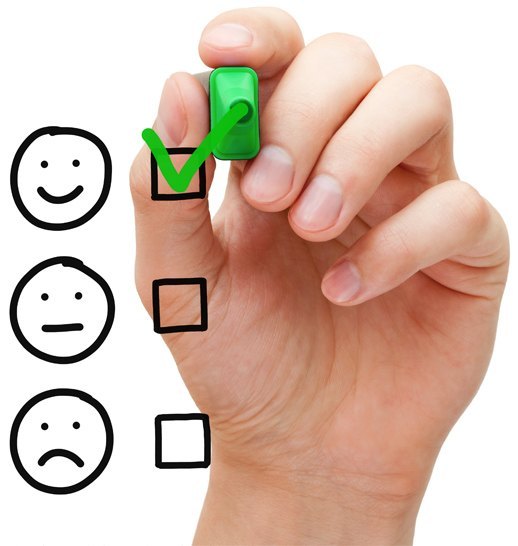 Every good we transport has an insurance reaching ninety thousand Euros (expandable in any moment so that we cover our clients' needs).
Ethics logistics, S.L. is certified according to ISO 22000:2018 and also ISO 28000 certifications.
(The ISO standards is the first International norm for the implementation of a certified system of food safety management)
(ISO 28000 is the standard dedicated to Supply Chain Security Management Systems. This standard includes the requirements to minimize risks in the supply chain, including goods, services and people).
All our refrigerated trucks are provided with thermographs, duly calibrated and with the appropriate authorizations.
Our customer service can help you in several languages so that you are always well cared and we don't have any misunderstandings due to language.
Our truck drivers are duly trained in driving and in goods handling too.